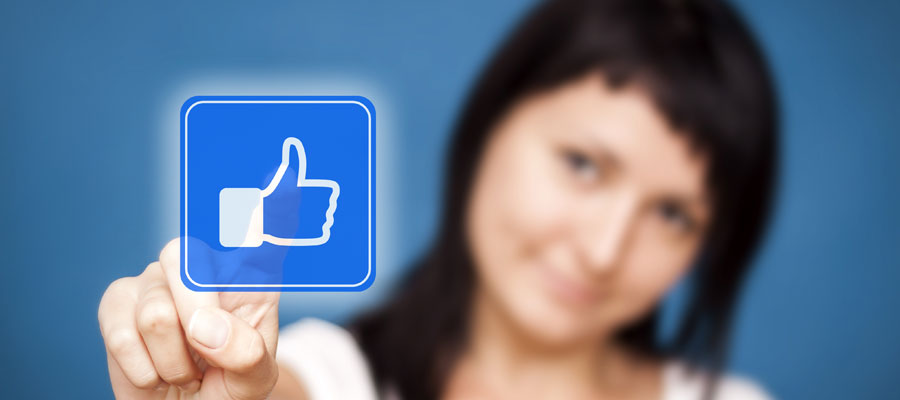 Whether you like it or not, Facebook is now a bonafide marketing channel, that should be in most businesses marketing mix. (Let us stress though, it isn't for everyone!)
So how can Facebook help you with your Business marketing?

Facebook offers a completely new channel for businesses to be able to connect and engage with customers and potential customers. Facebook should not be used as a sales platform, but rather as a marketing research tool. Once you have determined the people you want to connect with, you need to start reaching out.
How to Connect with other Users

You will need to start reaching out and build your Facebook following once you have determined exactly whom you would like to connect with, based on:
Common interests
Customer demographics
Whether your business can fulfil their needs
How well you could engage with them
So in what ways can you reach out to potential Facebook friends?
Well there are a number of ways for you to connect with likeminded people.
Invite Friends

For starters, you can share your new business Facebook page with your own friends from your own profile, and don't forget to ask your staff, friends and family to do the same.
Share your Page with friends and groups

Don't forget to share your page with friends and groups that you are a part of. You can do this the traditional way by adding your link to your business cards, or even getting a brochure printed up and handing out to your customers. Alternatively, share your Facebook URL with friends and groups that you are apart of online. And don't forget to have a link on your website directing your customers to Like your page.
Reach out to Suppliers and Employees

These guys work for and with you; they already have an interest and insight into your business. Create a list and make sure you email them your new Facebook page's URL and get them to Like and contribute to your page.
Create a Facebook Advertisement

Facebook advertising is extremely clever, and you can really narrow down the list of demographics for a real targeted campaign; it's called fine-tune advertising. You can create advertisements for existing customers – all you simply have to do, is upload their email addresses to Facebook, and then Facebook will display your advertisement to them if they have a Facebook account. You can also target Lookalike Audiences – which are people who are likely to be interested in your business based on the customer list you provide to Facebook. Seriously, Facebook marketing is very clever, and you can reach a whole new world by being smart with your Facebook advertising dollars.
Facebook can be a very clever form of business marketing providing you do it right. You need to make sure you engage regularly with your friends, and understand the Dos and Don'ts of Facebook.
Corporate Sound is one of Australia's leading suppliers of quality audio productions, and we can produce a compelling audio production for you to share with your fans and friends on social media. Call us today.