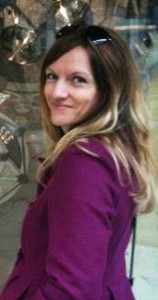 Corporate Sound is proud to announce the addition of our newest staff member, Crystal Nicholls.
Crystal has come on board full time as our marketing, graphic design, and website manager. She comes from a background in social media marketing and has years of experience both in Australia and overseas. She will be helping to implement new changes and improvements to help make Corporate Sound your number one choice for voiceovers and audio production.
we know that Crystal will be a welcome addition to our team.