As of sometime last night, Australia's official population has hit 23 million people. This growth is aboce the average world growth of 1.1 percent, with Australia achieving 1.7 percent. This growth is more due to migration than actual births, with 60% of the increase over the last 5 years due to migration. 32% of those polled said that both their parents were born in Australia, with the next highest rate of 32% belonging to those who had both parents born overseas. The fastest growing groups of immigrants are from non english speaking countries with Nepal, Sudan, India, Bangladesh, and Pakistan leading the way.
Apparently according to census facts, the average Australian is a 37 year old married mother of 2, who lives in the suburbs of a major city and works in retail. She was born in Australia and so were both her parents.
As much as there is much debate to both sides of this issue – we are growing too fast, or we need more people to support the system, Australia is a fantastic place to live. With free healthcare, schooling, government help for those in need, and the opportunity to become whatever you choose, we are truly a blessed nation. Add to that the fact that there is complete freedom of speech and religion here, equality of gender, and the opportunity to have a say in our government and the election of politians. Not to mention the rich culture, the breathtaking beauty of our natural landscapes, and the balanced and prosperous economy, and you can see why so many people are trying to move here.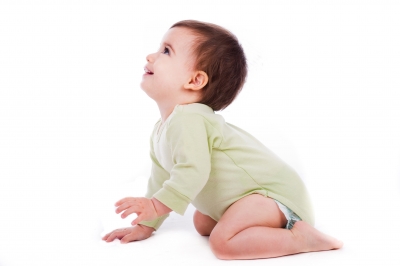 So for you, baby citizen # 23 million, we welcome you to this great country and hope you make the very best of these fantastic opportunities you receive just by being born in the right place. And if you even want to find a great company to organise your commercial voice overs, on hold messages, IVR prompts, radio ads, or post production sync, give us a call and we will ensure to give you the very best professional audio production. And maybe if you can prove that you are the 23 millionth person, we could arrange a discount!