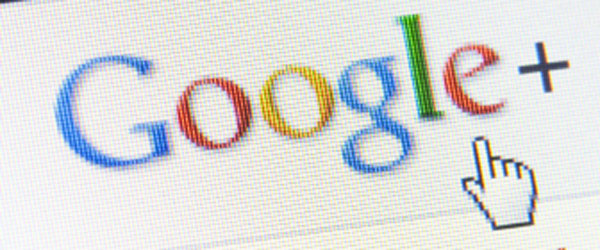 If you are a business in this century, then you NEED to make sure you have some sort of online presence, and Google Places is your best chance of showing up high in the search for your local area. So how do you get started?
Google Account
You will need to have a Google Account. Simply follow the prompts – you can even use your own existing email address. Once you have signed up for Google head over to http://www.google.com.au/business/placesforbusiness/ and sign in.
Search for your Business
You will then need to accept the terms and conditions, and input your business name and address; Google will then do its best to find your listing for you. (Google will have most businesses listed on there – if yours isn't verified, then you can take ownership of your Google Places Listing). Once Google has found your business, click on it.
If however, your business is not listed, click on the button that says "None of these match" Add your business" and put in all your contact details.
Completing your Profile
Contact Information
Make sure you include all your contact information, and ensure your URL is correct.
Category
When selecting a Category, it is important that you have at least one Category that Google recognise. For instance, if you were a wedding planner, then you would select "Events". Unfortunately, they Google hasn't successfully matched up all Categories with business types, so get as close to it as possible. This will greatly impact on your search efforts.
Photos
For best optimisation, you should add some photographs of your business. Your photographs will ideally be square (as this is how they are shown) and you will need to have the right to use them. It is recommended to have one with your logo as well.
Introduction
This is the area that you can really explain to searches who you are and what your offering is. It is recommended that your copy is at least 200 words. Try to use your main keywords, but don't go over board, make sure your profile sounds natural and not spammy.
You can also include links to your website, do so with caution, too many links may be frowned upon by Google.
Verifying your Profile
Once you have filled in all the details, Google needs to verify that you really do exist, and that you are based at the location you've stated (otherwise businesses could simply spam multiple locations.
The main way to verify your account is to get Google to send you a PIN. This 5-Digit PIN is sent in the mail through Australia Post and it kind of looks like junk mail, so you need to really keep an eye out for it. It has a large Google logo, so you can't miss it. You should receive this within 1-2 weeks.
Sometimes Google will give you the option to verify your profile through a phone call – to do it this way, you will need to be able to answer the phone straight away. Google will call you on the number you have supplied, and it is a recording, so it will give the number as soon as the phone is answered. This option of verification is only given to businesses who have verified their listings previously and have updated them, or who had substantial Yellow Pages advertising.
Once you have created your profile, Google then automatically sets up a Google Plus account for you – regardless of whether you have one or not. We will explain this in our next blog, so please watch this space for more information.
Corporate Sound
The team at Corporate Sound are audio production professionals, but we like to keep on top of our online marketing as well, so we are more than happy to share with you our wisdom – but please feel free to comment on your learnings also.