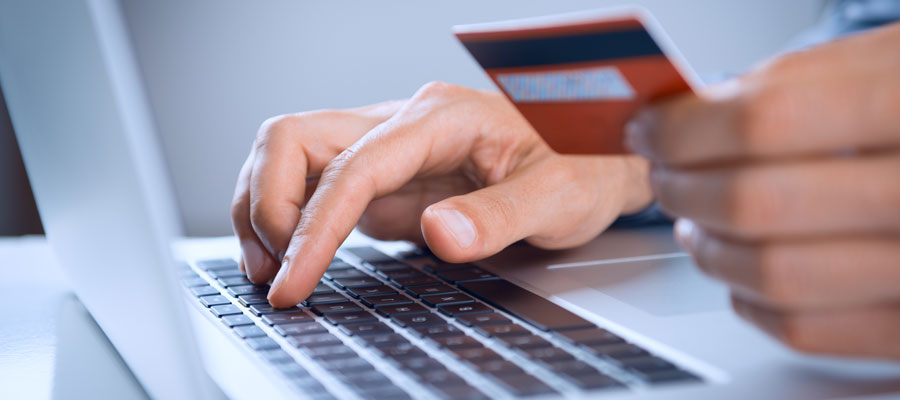 If you are a small business owner, it just might not be financially feasible to hire a new staff member, even if there is extra work that needs to be done. Many Australian businesses are opting to outsource this work online, with websites such as Elance, oDesk and Freelancer all becoming vastly popular.
Hiring a Contractor

Hiring a contractor on these sites is relatively easy (if not a little overwhelming), all you have to do is set up an account, and post the job you want completed, with a rough budget of what you are willing to pay. Then you will get applications from freelancers who have also set up accounts on these outsourcing sites – and you can make your selection from there.
However, it is important to remember, you will often get what you pay for. In the past we have hired writers to help with our articles, only to find that their English is very poor, or the content was rushed or copied. In the end, it made sense for us to just write our copy ourselves – after all, that is our business.
Make sure you check their references, and look at their portfolio to ensure they can offer a level of service that you are looking for.
Finding a Contractor

Once you have found the contractor you want to use, you will then set up a project map, with milestones set out so you can have regular updates as to where your project is at. Even though you are hiring someone else to do the work, it is advisable to make sure you have regular contact with your contractors to ensure they are heading in the right direction. Set clear deadlines and ensure they stick with it.
If you find a good contractor, make sure you keep them on your list – and use them again and again, because while you can find great skilled workers on these websites, you also come across a lot of duds too.
Services Outsourced

oDesk is a site mainly dedicated to websites; programming, designing development and coding. Elance on the other hand has contractors for all areas, from sales and marketing, through to writing, graphic design, data entry and web development.
Every business owner needs a little help every now and then, but remember, if you are hiring someone to represent your company, make sure you screen them and ensure they have the right credentials. Saving dollars now, could cost you a fortune in the future, so weigh up what is necessary for you to complete your projects in the most financially feasible and operationally savvy way.
Outsourcing to Corporate Sound

If you are looking for a professional audio production for your next audio advertising campaign, then look no further than our team here at Corporate Sound. We offer the full service production, from copywriting, voiceovers to audio production. Call us today.