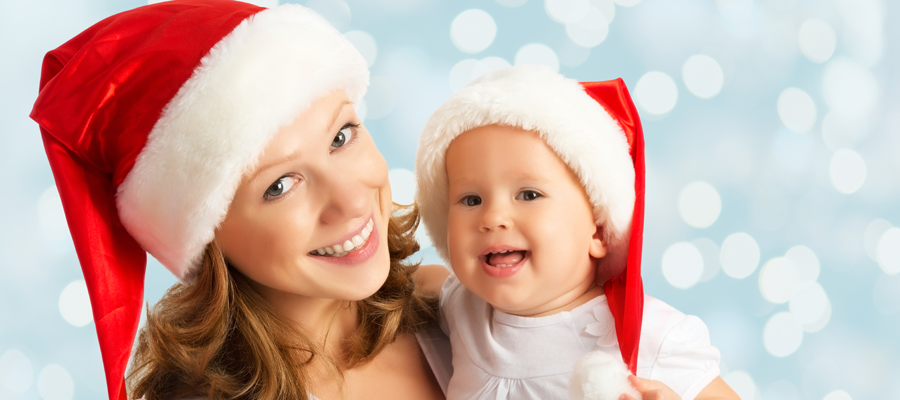 All we want for Christmas at Corporate Sound is for our customers, employees and friends to have a very Merry Christmas, and a safe and happy New Year.
We would like to take this opportunity to say a very BIG thank you to our loyal customers and spectacular staff … we have had a sensational year, created many productions for radio, television, online, e-learning, in-store and even a few mini-films here and there.
We have proudly worked for many big businesses eager to get their multiple messages out to their core customers, and have helped many smaller businesses to help start building their brand by conducting audio advertisements to build brand recognition.
Corporate Sound has worked with hundreds of very talented copywriters, voice over artists and audio engineers, media agencies and marketing consultants, and we have also learnt leaps and bounds about different industries and their audio marketing tactics.
We have also learnt so much more about the evolving world of marketing. It changes so much every year, and this year was certainly no different. We've seen a huge influx of businesses now looking into audio streaming through the likes of iTunes Radio, Spotify and Beats Music. Not to mention sharing their audio production through the likes of YouTube and then on their social media channels such as Facebook, Twitter and LinkedIn.
There have been many creative scripts, and also scripts created in-house by our team, that we have been fortunate enough to turn into great audio productions used through multiple channels.
The team at Corporate Sound would like to thank each and everyone of you for your support and we would like to wish you all a very, very Merry Christmas and a safe and happy New Year.
Thank you all for your support in 2014.