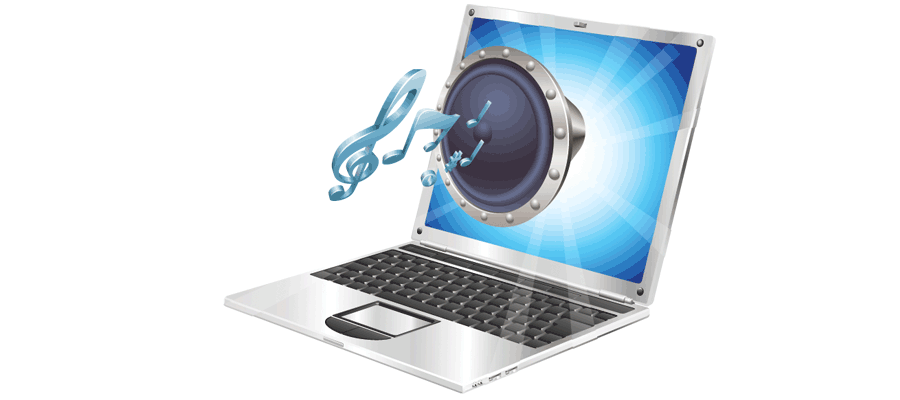 If you are looking to increase conversion rates for your website, then why not consider incorporating audio advertising as part as your online advertising strategy? In fact, many businesses are seeing the power of online audio advertising on the Internet, with many utilising this stream to help customers better understand their products and services.
A professional audio production will get your website visitors more engaged, and they will therefore will learn more about your brand, building brand awareness and forming a trust between you and them.
Your audio should form part of a strategy to build recognition and to get your listeners to turn into customers. You can use your radio commercials or message on hold audio advertisements online, or you can get professionally recorded blogs, articles, interviews, podcasts and / or product reviews to put up on your website.
Remember all content published on your website is a reflection of your brand,. It is a piece of your company's marketing material, so you will want it to sound professional. Amateur recordings will devalue your customers' perception of you, so please make sure you put in the time to ensure your audio production is of the highest standards.
We invite you to contact our team here at Corporate Sound, we can help with all your audio productions, from scriptwriting, voiceovers and audio production. We will work with you every step of the way, in order to create a high quality audio production for your online advertising.
Our team are more than capable of helping you create awesome content that will not only entertain, but educate your website visitors, and hopefully turn them into customers.
For more information about our high quality online audio productions, please call us on 07 5551 0260.